Leadership Camp Programme
This three-day camp is designed to assess participants' leadership qualities and equip them with leadership elements.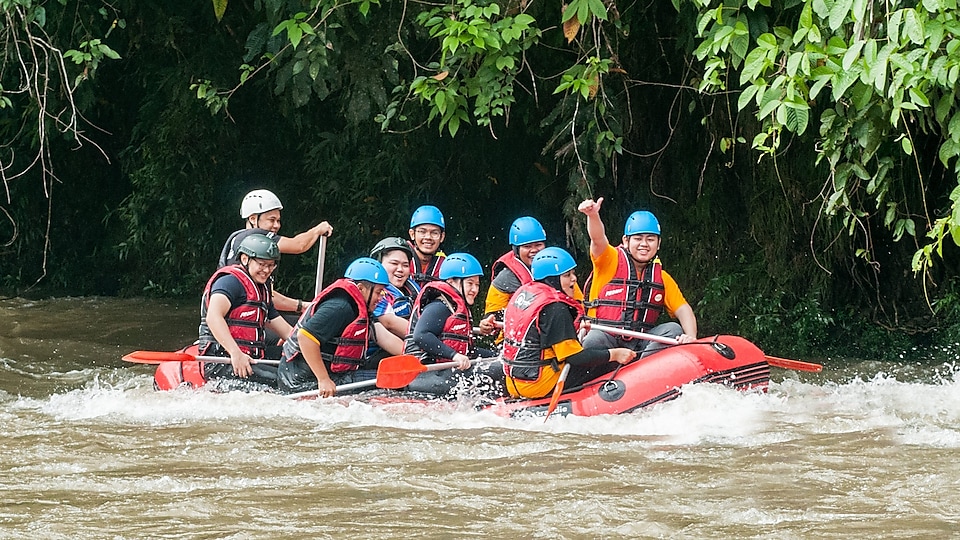 A three day weekend getaway : The prime focus of the camp are to enhance and revitalize energy, enthusiasm and refine directions, steps for progress and lead
Involve both physical and mental challenges
To Instill leadership qualities and building up future community leaders
The Leadership Camp programme is suitable for those who have completed our Bright Ideas (BI) workshop, Become Successful Owner Manager (BSOM) workshop, or for those who are already in the business, and or about to embark into business.
The other criteria are for those who are physically fit, and enthusiastic to participate in the challenges of managing time, managing team and managing oneself.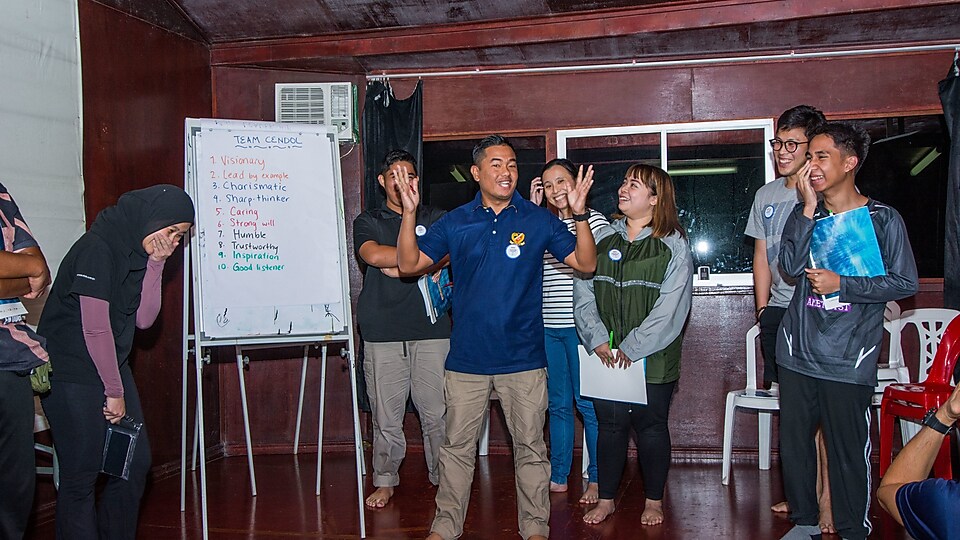 Leadership camp participant presentation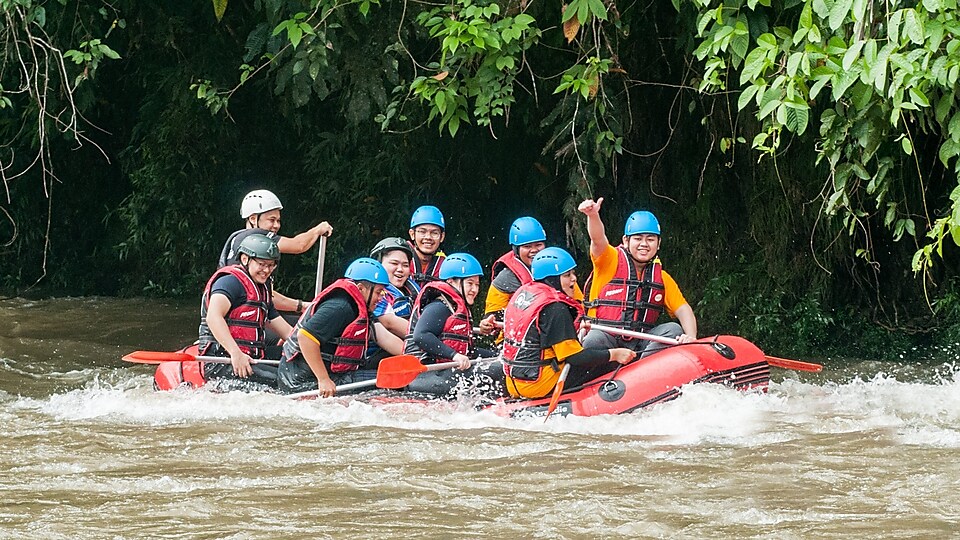 Rafting Challenge during Leadership Camp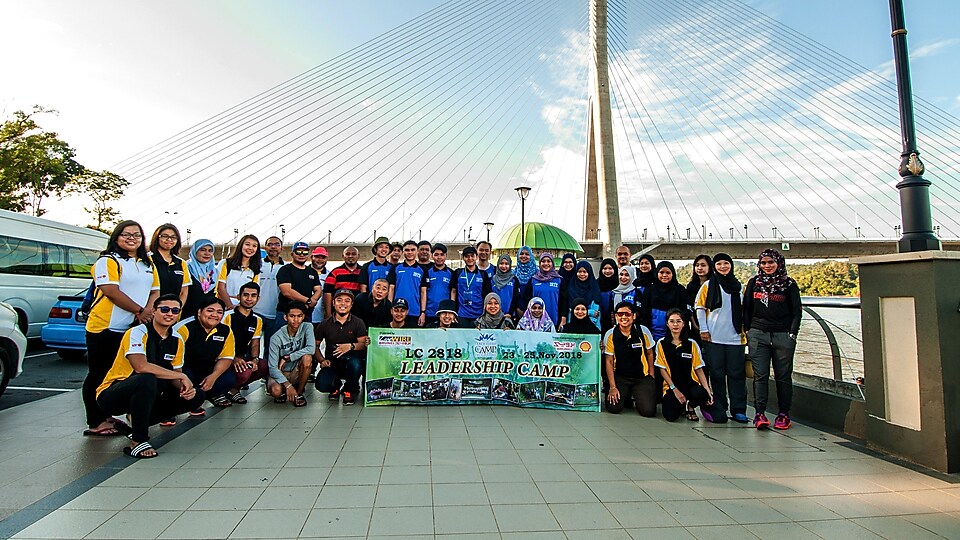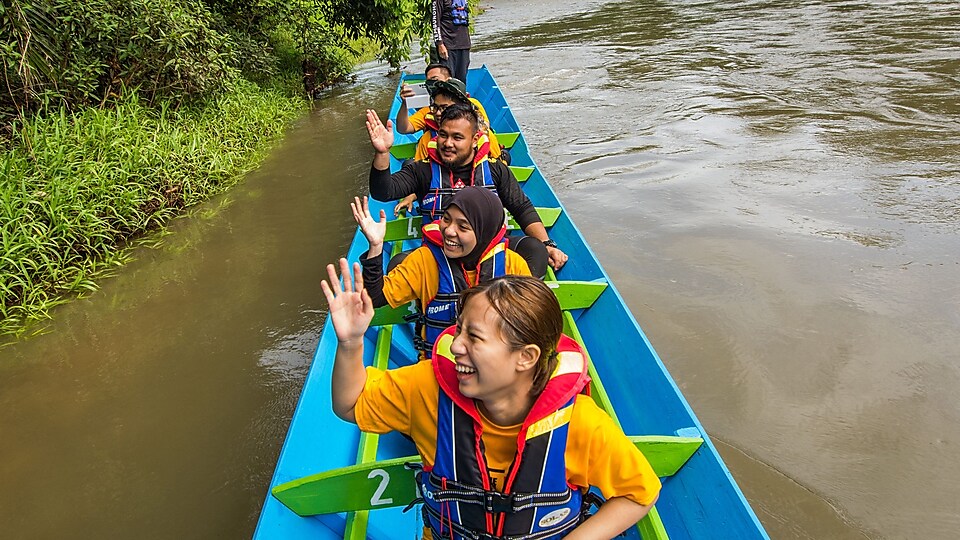 Leadership Camp Challenge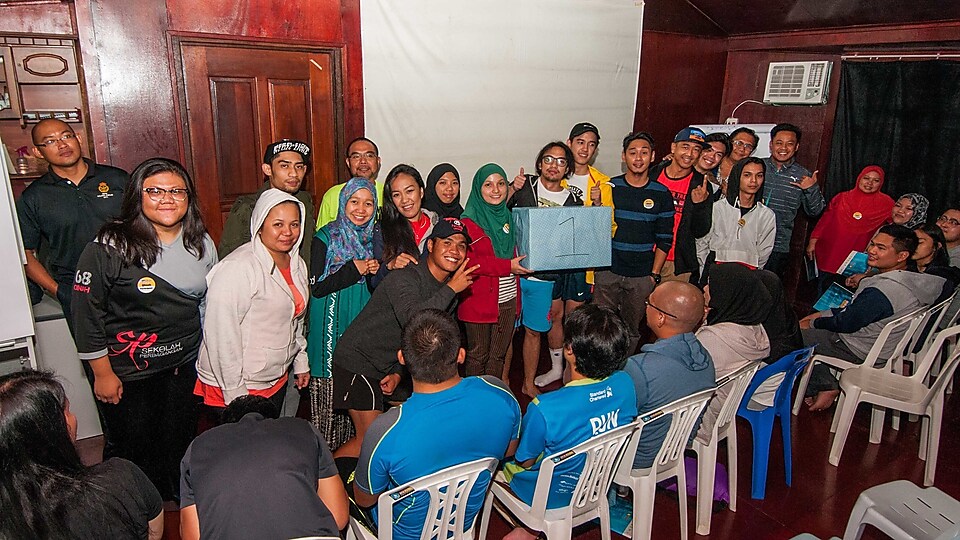 Prize Presentation during Leadership Camp
More in Courses and Workshops