Business Network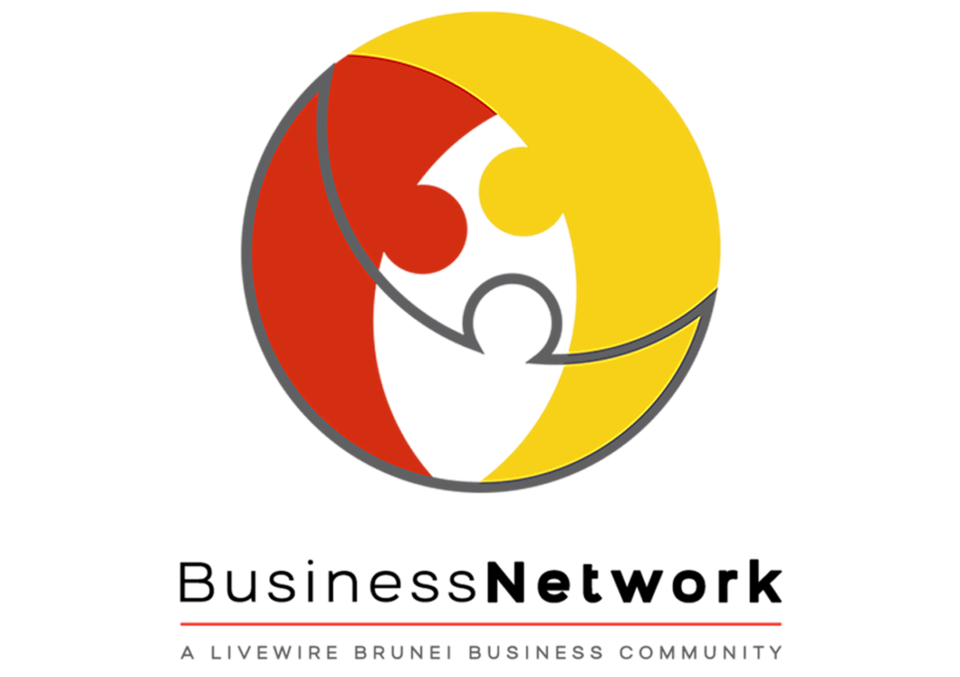 The LiveWIRE Brunei 'Business Network' is a platform for interactions between LiveWIRE Participants and other Business Communities, during which, there will be social and business interaction of previous and present participants, mentoring and active participation in all field of business, to enhance individual and business development and to create opportunities to realizing their completed business plans and sharing business interests, skills and experiences.
More in Events and Programmes
For entrepreneurs in Brunei Darussalam who produce high quality business plan and conduct impressive business operations.
In collaboration with AgroTech school, to develop young agropreneurs in the rice supply chain.
LiveWIRE Hackathon is a 3-day hackathon designed to stimulate the entrepreneurial capacity of the youth to work together and develop suitable solutions from a broader perspective.