Success Stories
Hifz An-Najaah
Course joined: Bright Ideas (25/02/2019) and Business Plan Series (19/04/2019)
"I started my first ever business back in 2011 when I was still studying my Degree and my business were officially registered. As I did not have basic knowledge to start it up properly, I had to close my business in 2012.
In 2019, I received a forwarded text from Whatsapp about Livewire 'Bright Ideas' programme, I decided to participate it. It was so interesting and easy to grasp, hence I participate the second programme which was 'Business Plan'. These programmes helped me a lot on how to start up my business properly.

I highly recommend to anyone to participate any Livewire programmes and I can guarantee you will not regret it. You will learn many beneficial business knowledge and information specifically in Brunei and be surrounded with the alumni to help you anytime.."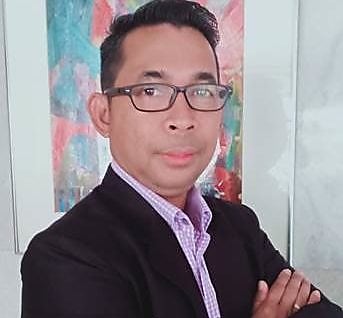 LTS CROPCITY
Course joined: Business Plan Series (04/04/2017) and Become a Successful Owner Manager (09/07/2018)
"When I join one of the LiveWIRE programs back in 2016, I never thought that it affecting the way how I run my business nowadays. LiveWIRE opens a path for me to interact with other businesses and learn new lessons about business management. Since my farms located in Sabah due to financial difficulties here in Brunei as a starter, from getting the order for my clients only through various marketplaces in Sabah and now do a partnership with more than 13 farmers in Sabah with more than 50 hectares of land dedicated to my clients is all thanks to LiveWIRE giving me a platform in term of ideas sharing, business information & advised. I hope in return I would share my experience through my master research in agriculture management which will be published this year. Thanks LiveWIRE for the support & encouragement."
Al-Huffaz Management
Course joined: Business Awards (08/04/2020)
"LiveWIRE gave me the opprtunity to widen my network and grow my business by winning awards and grants."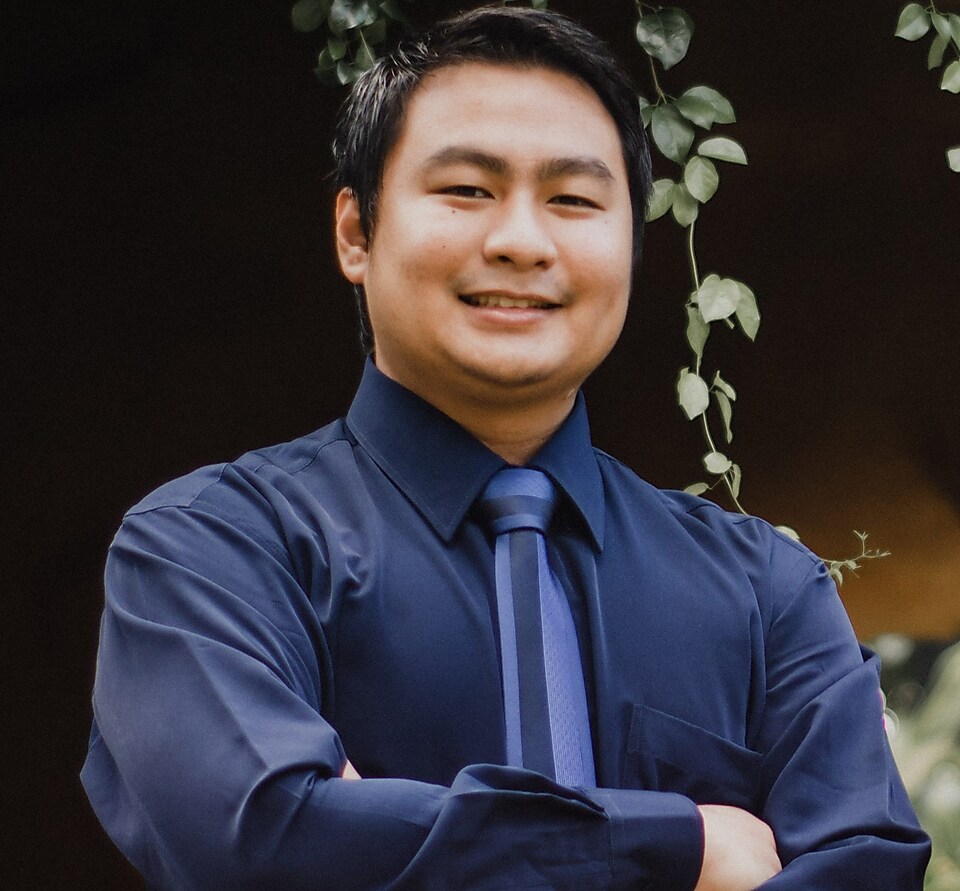 Paning Free Company
Course joined: Bright Ideas (04/11/2019), Leadership Camp (06/12/2019), Become a Successful Owner Manager (11/11/2019), Business Plan Series (06/11/2019) and Masterclass (12/09/2020)
"Back in High School, I never dreamed to become a Businessman or an Entrepreneur. It never even crossed my mind. I was Naive. After multiple failed attempts to secure a job, multiple times of being rejected, I was Doubtful of myself and lost where to head next. Just being in this situation of not able to secure my Basic Needs puts me in a state of Depression. However, LiveWire changed me. Back in 2019, after taking Bright Ideas, Business Plan Series, Become a Successful Owner Manager and Leadership Camp, it opened my eyes and mind to tap into business and start a fresh new road towards success. I got back up and build my success from scratch. Applied whatever is learned from LiveWire. Now, life is just way better. Instead of looking for a job, i have become an Employer. But my journey has just begun. There is more to come for sure. All I can do now is thank LiveWire Brunei for showing me and guiding me towards a better light. I'll end my speech with a quote from Chris Grosser, "Opportunities don't happen, you create them". Thank you. - Mr. Paning Free."
Chubby Phat Kisses Co.
Course joined: Business Awards (08/04/2020)
http://www.chubbyphatkisses.com
"I haven't had any prior business experience with LiveWIRE but it was an honour to have Haji Yusrin as one of the guest judges during my DARe Accelerate pitch and just recently, I've had a good conversation with him about where Chubby Phat Kisses is heading."
E-Suite is a co-working space with minimal fee for individuals and startups – a centre for innovation and entrepreneurship.
LiveWIRE Brunei organizes a number of events and programmes to help the business grow to their full potential