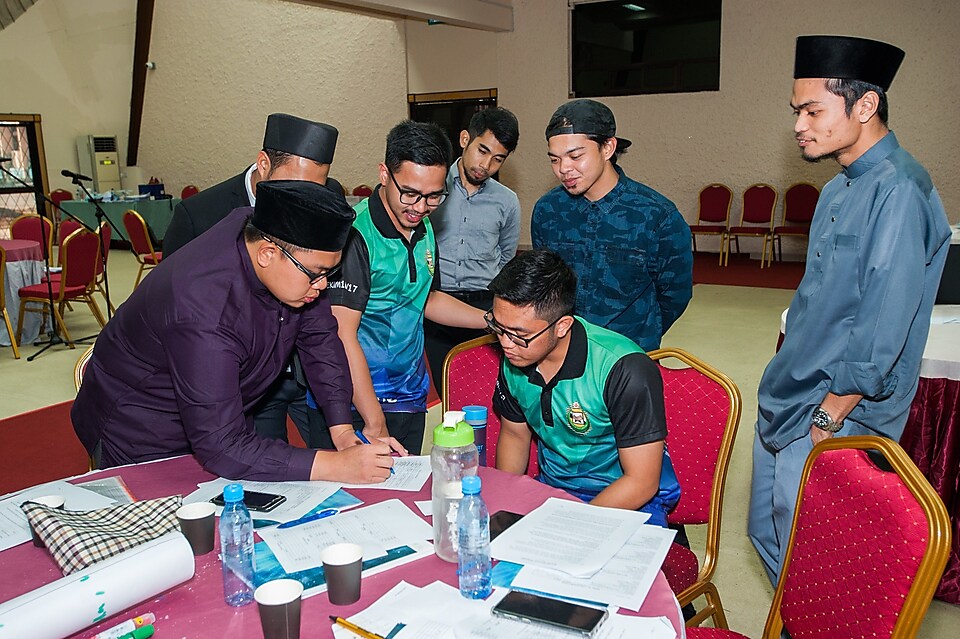 The LiveWIRE Brunei Bright Ideas Workshop is a two-day workshop for fresh participants who have no idea or little knowledge of how to start a business and what it takes to be in business.
Aim and Objectives of Bright Ideas:
Raise awareness of self-employment and business start-ups as a realistic option among Bruneian youths.
Provide an opportunity for Bruneians to think through the implications of starting and running a business.
Provide information on starting a business and assist them to develop their business ideas into a viable business plan.
Overview of the Workshop Itinerary
Day 1
The Psychology of Business
What is Money?
Creativity
Business Ideas A-Z
Viability of the Business Idea
Day 2
Legal Process of starting a business
HSE For SME's

Financial Intelligence

Business Decision Making

Personal Power
Typical workshop will start from 8:15am – 5:30pm
For further information on dates and registration, please contact our LiveWIRE Brunei Centre at 2220964 or email us at enquiry@livewire-brunei.com or fill in the registration form from the website at www.livewire-brunei.com
An administration fee of B$35 is applicable for all LiveWIRE Brunei Business Workshop.